Subway metro (red circle) and hotel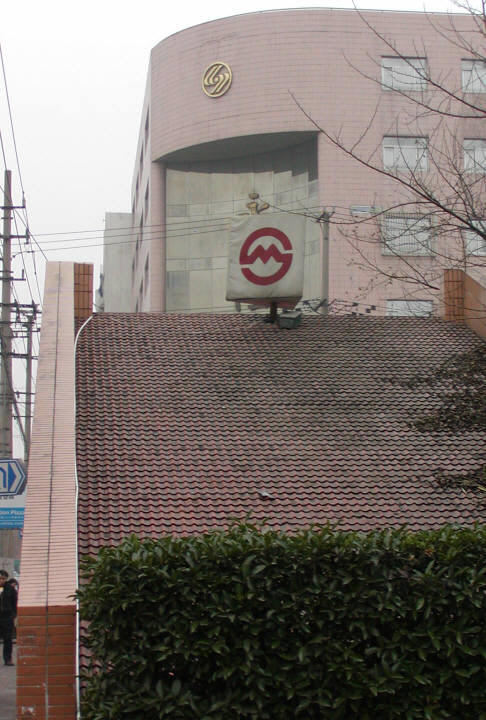 Modern Shanhai on a foggy, misty day. I did not sense any smog (might be different in the summer?), just fog and mist.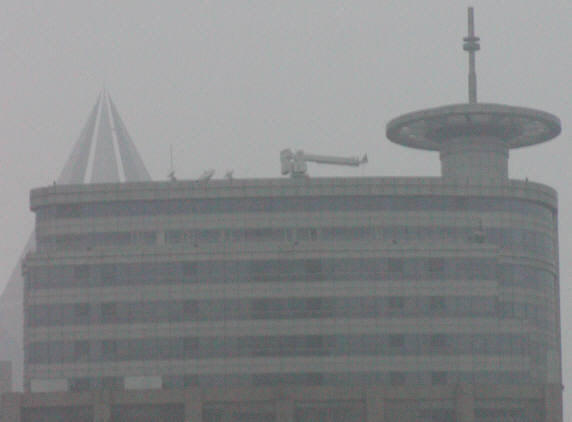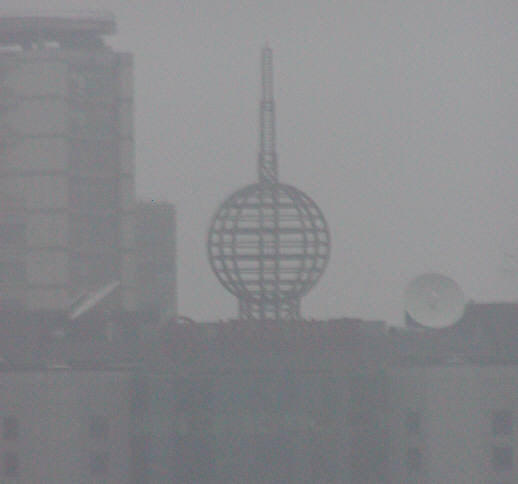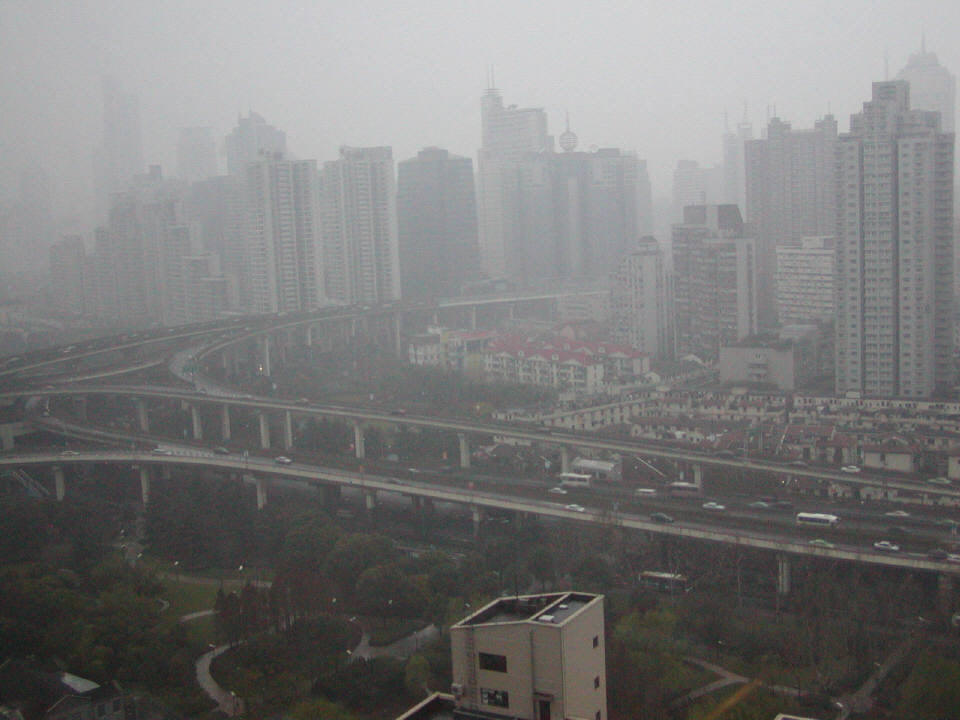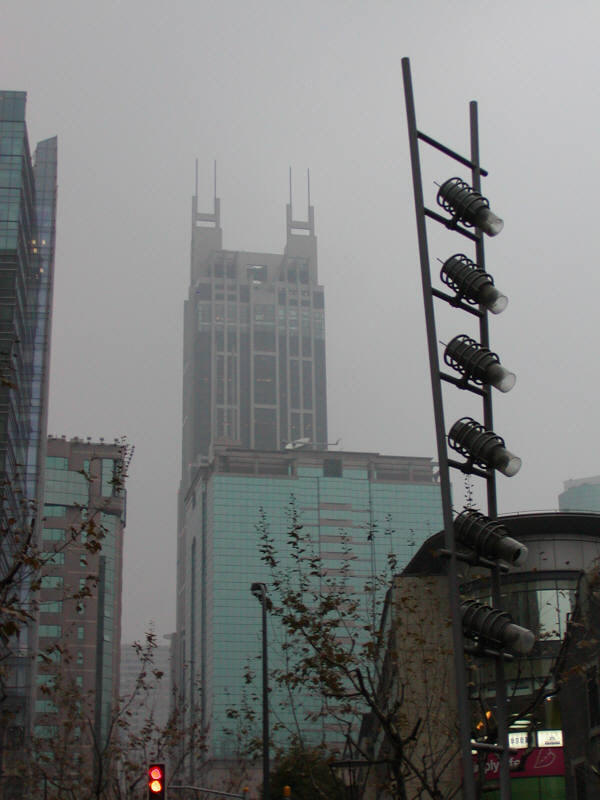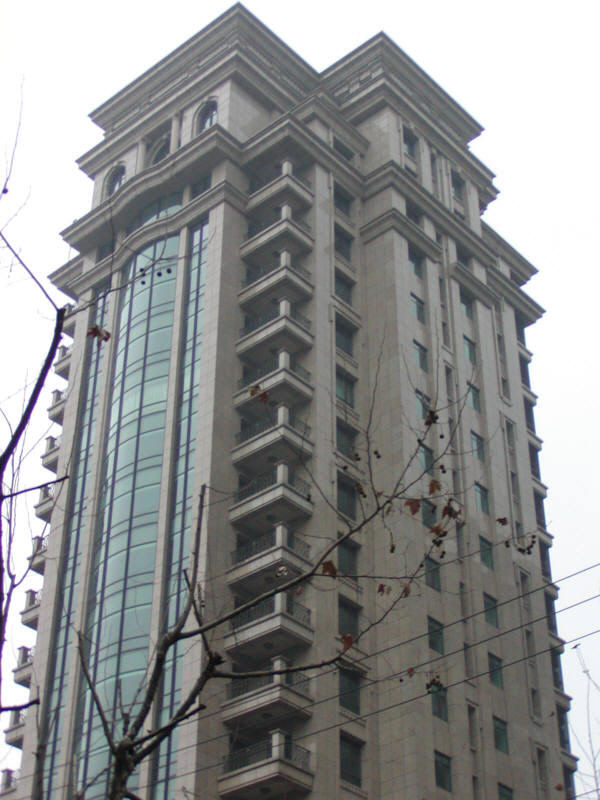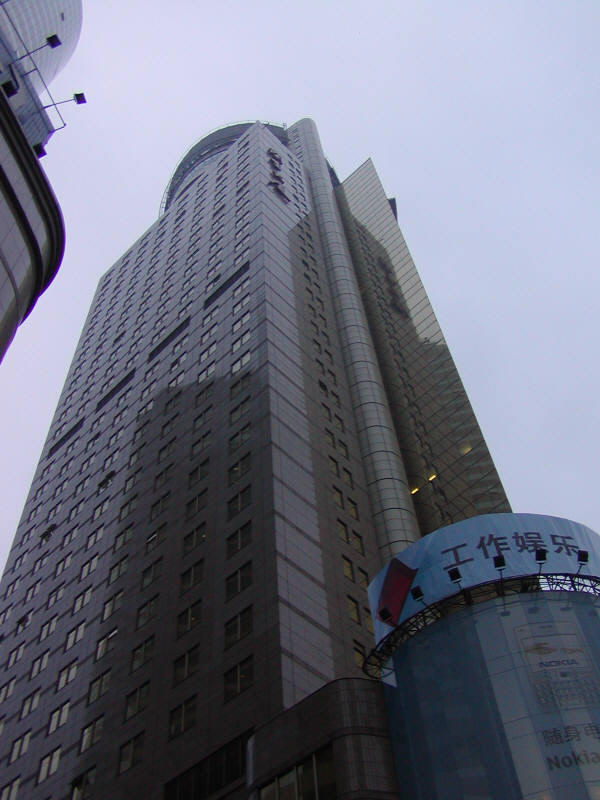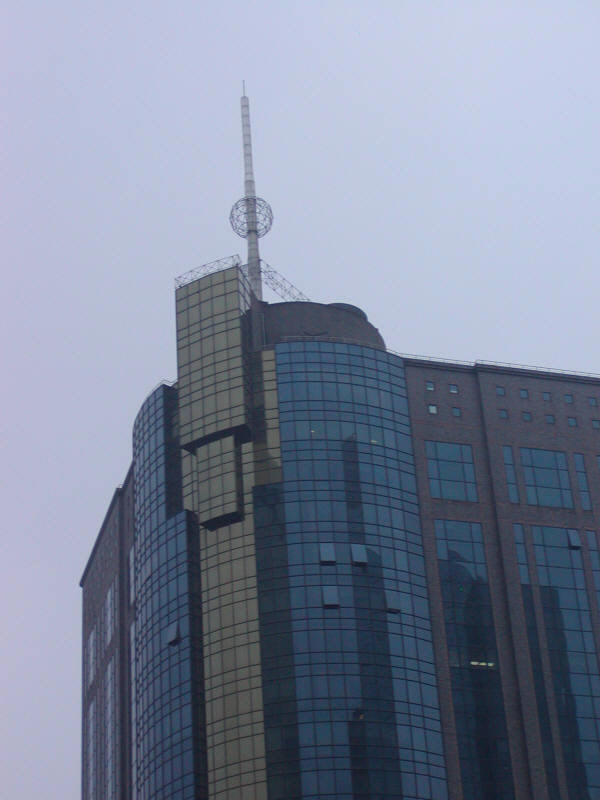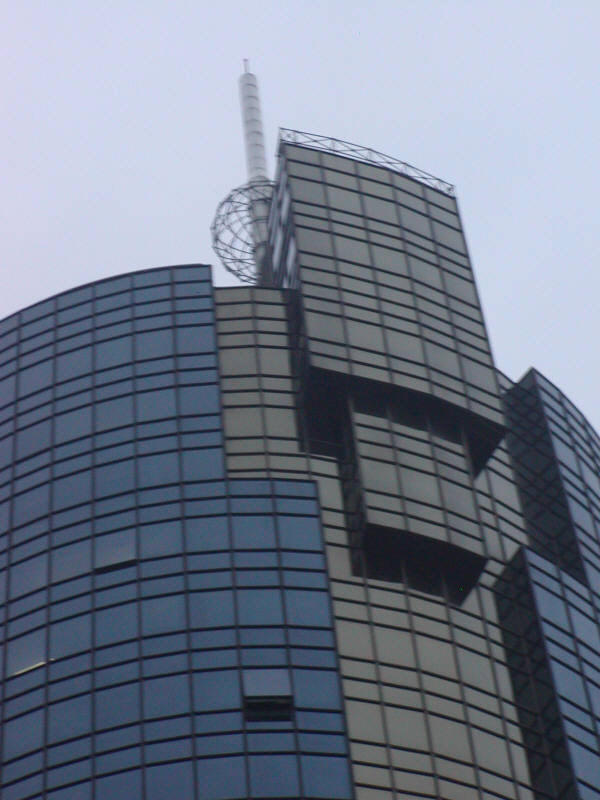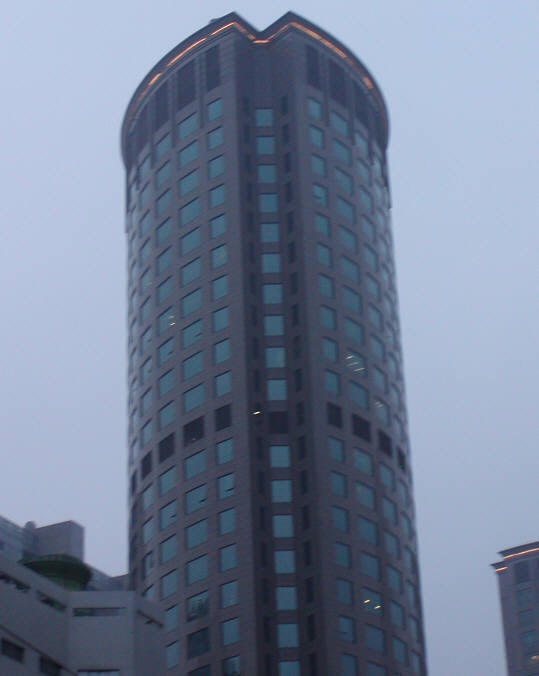 Japan annexed Korea from 1910 to 1945. The Korean government in exile worked in a quiet back alley in Shanghai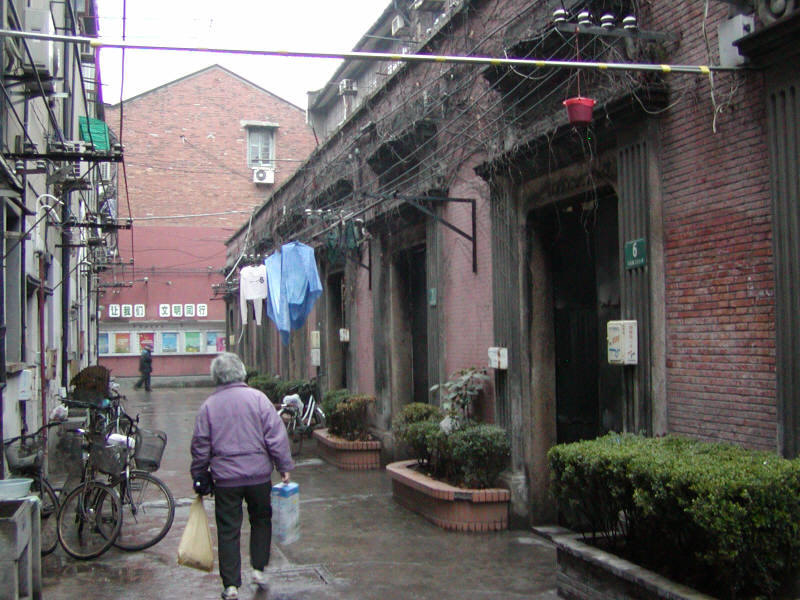 The Korean phonetic alphabet, followed by the Chinese ideograms, indicate the location of the Korean exiled government's lavatory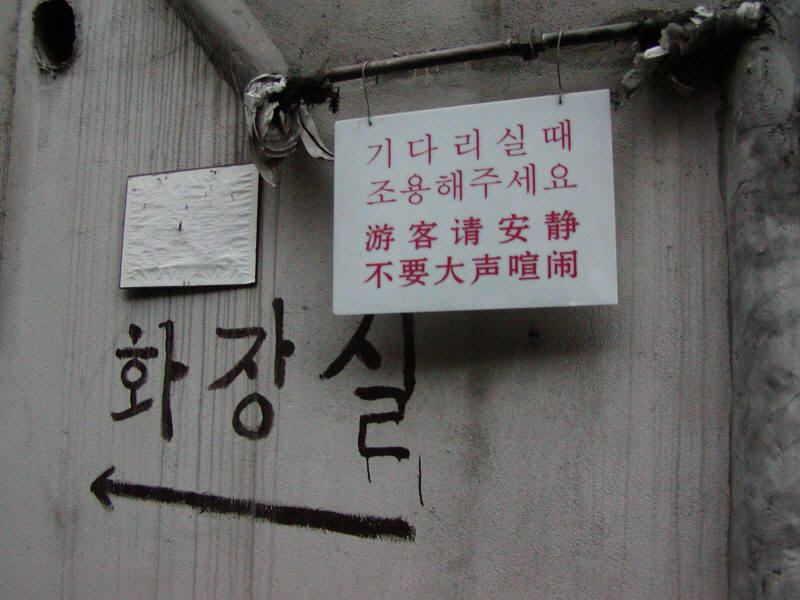 The old library at Jiaotong University (no longer in use)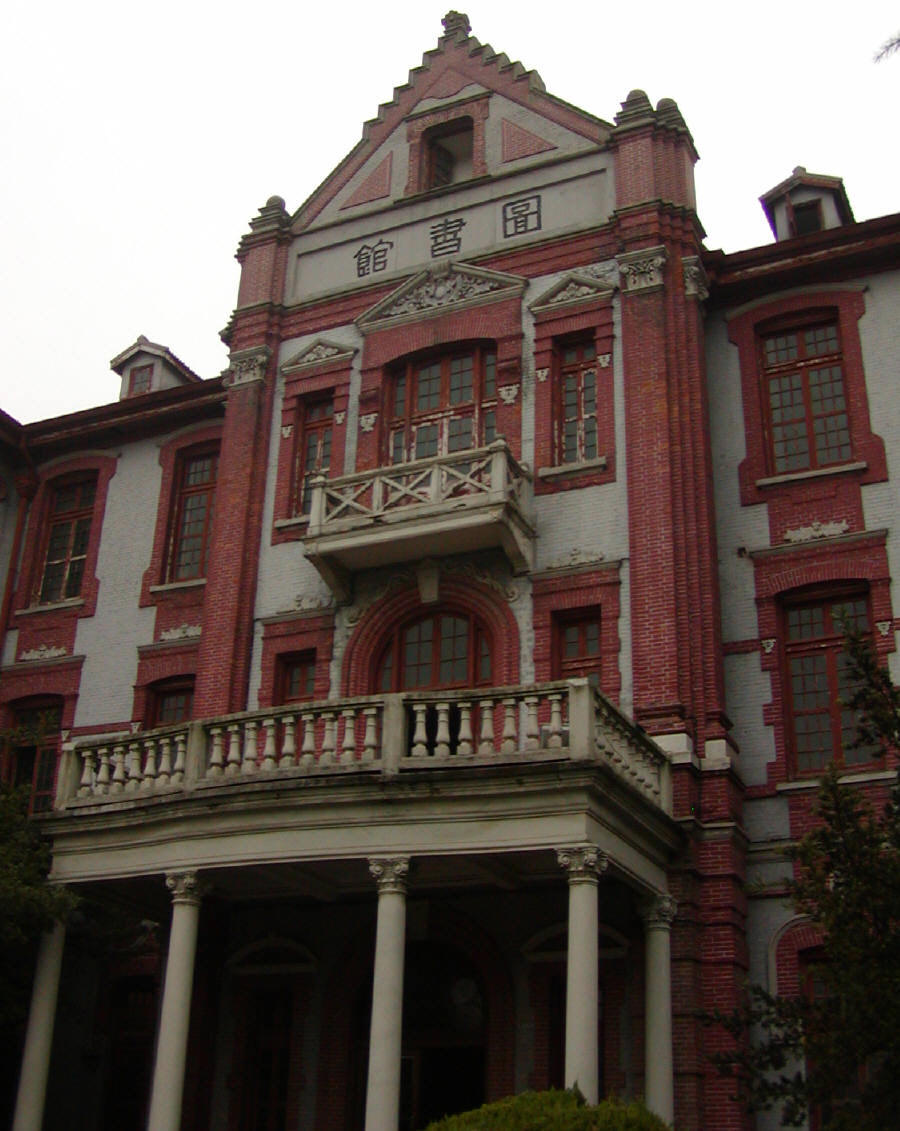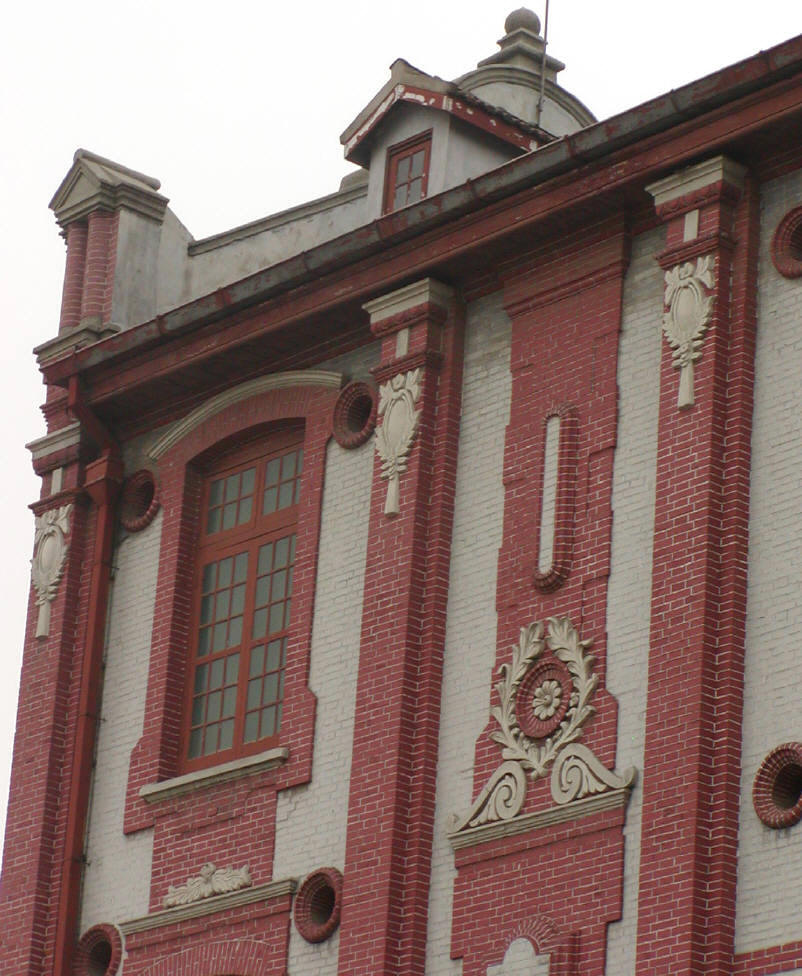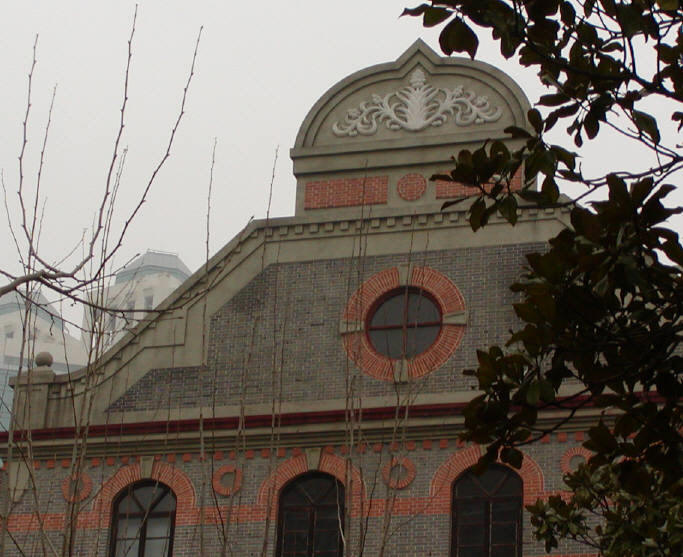 What does this machine do?